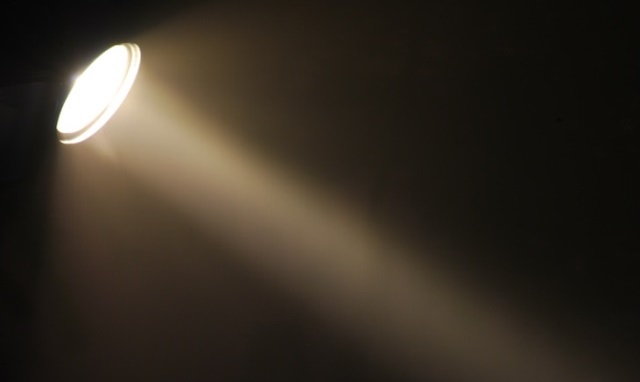 With the New Year brings exciting news at BPW. Not only did three team members receive well-deserved promotions, but we are also very pleased to announce that two senior tax managers have joined the partnership at BPW.
Congratulations to Ellyn Cole and Jacob Sheffield on their promotions to Partner! Their promotions are a reflection of their professional accomplishment, dedication to their clients' success and unwavering commitment to BPW's core values. With a total of eight partners and ongoing advancement of staff, team member development continues to be a key ingredient in our growth strategy and longevity as the leading accounting firm on the Central Coast.
PARTNER ANNOUNCEMENTS
Ellyn Cole, CPA, MBT joined Bartlett, Pringle & Wolf, LLP in 2006. As a partner in the firm's tax department, her main area of focus lies in tax planning and compliance, with a specialty in foreign tax issues. She has experience in working with a wide array of entities from high net worth individuals to corporations.
She is also a member of the firm's estate planning group, which is dedicated to assisting clients with both basic and sophisticated estate planning needs.
Ellyn graduated from the University of Southern California, earning a Bachelor of Science in  Accounting and a Master's degree in Business Taxation.
Ellyn is a member of both the California Society of Certified Public Accountants (CalCPA)  and the American Institute of Certified Public Accountants (AICPA).
Jacob Sheffield, CPA, MST joined Bartlett, Pringle & Wolf, LLP in 2005 and focuses his expertise on complex tax planning and compliance matters for corporations and their shareholders.
Jacob works closely with corporate officers and shareholders on stock compensation, distributions and accounting for income taxes on their financial statements. He enjoys working with start-up companies on selecting the best entity formation for their company, choosing the right capital options and preparing the company for new investors and/or potential sale.
Jacob received his Bachelor of Arts in Business Economics with an emphasis in Accounting from the University of California, Santa Barbara and his Master of Science in Taxation with honors from Golden Gate University.
Born and raised in Southern California, Jacob lives with his wife, two children and their dogs. He is an avid outdoorsman, plays softball and is involved with a number of wildlife conservation organizations. He currently serves on the board of directors as Treasurer for the Chimineas Ranch Foundation.
STAFF PROMOTIONS
Lisa Gray, CPA received a promotion to Senior Audit Accountant in the firm's audit department. She graduated from UCSB in 2013 with a Bachelor of Arts in Economics & Accounting and a minor in Professional Writing: Multimedia Communications.
Lisa grew up in La Palma, a small town in Orange County, and apart from a one year stint in San Francisco, has always been a flip flops and shorts-wearing, Southern California girl. When she's not at the office, you can find her on the soccer fields, cycling up in the Riviera, or singing with the Santa Barbara Soundwaves, her a cappella sisters. Lisa also teaches intermediate accounting and excel skills at UCSB.
Taylor Jones was promoted to Level II Staff Accountant within BPW's audit department. Originally from sunny San Diego, Taylor earned his Bachelor of Arts in Economics & Accounting from UCSB. Additionally, he earned a certificate in Strategic Business with an emphasis in Accounting through UCSB Extension.
Taylor joined the audit department in 2015 and focuses his professional expertise on nonprofits, governmental and small business. Outside of work, Taylor enjoys golfing and is a sports fanatic with a passion for sports statistics. He also likes to travel, having been to 41 of the 50 states and is eyeing Europe as his next destination.

Tiffany Lubran, MBA was promoted to Senior Tax Accountant within the firm's tax department. Originally hailing from Chatsworth, California, Tiffany has a Bachelor of Science in Aquatic Biology from UCSB and earned her MBA from the Keller Graduate School of Management in Accounting with an emphasis in International Finance. She recently joined the Estate Planning Group at BPW and is developing her area of expertise in estate and trusts for high net worth individuals.
Tiffany is also a part of the local CalCPA Santa Barbara Discussion Group Planning Committee, and she heads up the Santa Barbara Winery Financial Manager's Meetings. In her time away from the firm, Tiffany enjoys many outdoor activities from hiking and kayaking to dancing and traveling. You may also find her volunteering at the Santa Barbara Zoo dressed as a princess.