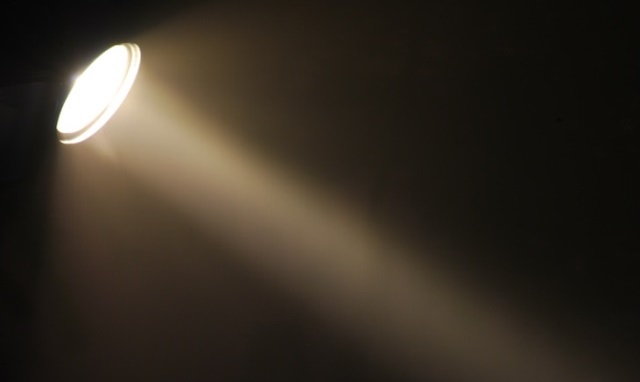 Congratulations to BPW Partner Tracey Solomon and BPW Supervisor Tiffany Ann Goodall on their recent awards and well-deserved recognition. Tracey was named one of the 2019 Top 50 Women in Business by the Pacific Coast Business Times. Tiffany received the 2019 CalCPA Women to Watch Award in the Emerging Leader category.

Tracey Solomon joined Bartlett, Pringle & Wolf, LLP in 2003. She has a diverse portfolio of clients, including start-up companies and governmental entities as well as for-profit and not-for-profit organizations.
As a partner in the firm's audit department, Tracey is experienced in planning, supervising and executing audit and accounting engagements. Her specialties include employee benefit plan audits, special district audits and accounting consulting. Additionally, she is actively involved with closely held companies in a wide range of industries, such as technology and service, where she has expertise in complex accounting transactions, including equity-based transactions and corporate reorganizations.
Tracey is a member of the American Institute of Certified Public Accountants (AICPA) and the California Society of CPAs (CalCPA). She is also a member of the Santa Barbara Foundation's Audit Committee.
As a graduate from the University of California, Santa Barbara (UCSB), Tracey received her Bachelor of Arts in Business Economics with an emphasis in Accounting and a minor in Global Peace and Security.
Tracey is a native of Santa Barbara and enjoys being outdoors and spending time with her family.
Tiffany Ann Goodall is a Supervisor in the tax department and has been with the firm since 2014 when she began as an Intern.
Originally from Chatsworth, California, she graduated from UCSB with a Bachelor of Science in Aquatic Biology and earned her MBA with an Accounting emphasis in International Finance from the Keller Graduate School of Management.
Tiffany is part of the Estate Planning Group at BPW and enjoys working on estates and trusts for high-net-worth individuals, as well as winery engagements.
In her time away from the firm, she enjoys a variety of outdoor activities including hiking, kayaking, swimming and waterskiing. Additionally, Tiffany serves as chair of the Santa Barbara County Winery Financial Managers Group, organizes the Young Adult Group at the Santa Barbara Community Church and serves as a board member for the CalCPA Membership Committee and the CalCPA Santa Barbara Discussions Group. She also has been a member of the Screen Actors Guild since 1988.