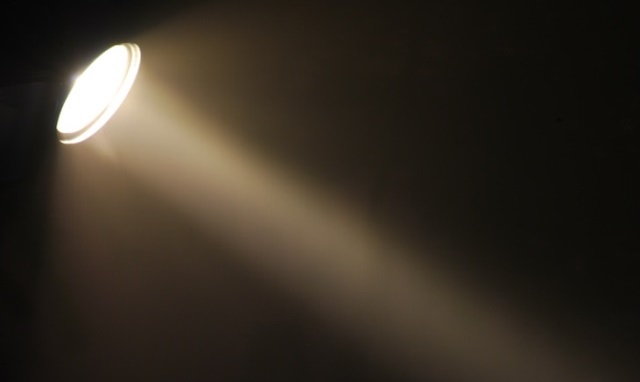 Congratulations to Managing Partner Eileen Sheridan and Partner Jacob Sheffield on being named two of the 2018 Who's Who in Professional Services by the Pacific Coast Business Times! This award acknowledges the top CPAs and attorneys in the tri counties.

Eileen Sheridan joined Bartlett, Pringle & Wolf, LLP in 1987, becoming a partner in 1996. A skilled generalist who has worked extensively with individuals and businesses on a variety of complex taxation matters, Eileen has focused her practice at BPW on estate, trust and charitable planning. She is the founding member of the firm's estate planning group, which is dedicated to assisting clients with both basic and sophisticated estate tax planning, as well as philanthropic goals.
Eileen is a graduate from the University of Maryland, earning a Bachelor of Science in Accounting, cum laude, and holds a Master of Taxation degree from Golden Gate University.
Eileen is a long-standing member and past president of the Channel Counties Chapter of the California Society of Certified Public Accountants (CalCPA), an organization with over 800 local CPAs. Eileen is currently the chair of CalCPA's statewide Estate Planning Committee and a CalCPA Council Member. Additionally, she serves on their Statewide Committee on Taxation.
She is also a member of the American Institute of Certified Public Accountants (AICPA) and the Santa Barbara Estate Planning Council.
Eileen currently serves on the board of directors for the Music Academy of the West and is a member of the Academy's Planned Giving Committee. She is past board chair of the Santa Barbara Foundation and was a lecturer at UCSB in the Department of Economics for over ten years.
Jacob Sheffield joined Bartlett, Pringle & Wolf, LLP in 2005. As a partner in BPW's tax department, he focuses his expertise on complex tax planning and compliance matters for corporations and their shareholders.
Jacob works closely with corporate officers and shareholders on stock compensation, distributions and accounting for income taxes on their financial statements. He enjoys working with start-up companies on selecting the best entity formation for their company, choosing the right capital options and preparing the company for new investors and/or potential sale.
Jacob received his Bachelor of Arts in Business Economics with an emphasis in Accounting from the University of California, Santa Barbara and his Master of Science in Taxation with honors from Golden Gate University.
Born and raised in Southern California, Jacob lives with his wife, two children and their dogs. He is an avid outdoorsman, plays softball and is involved with a number of wildlife conservation organizations. He currently serves on the board of directors for the Chimineas Ranch Foundation.