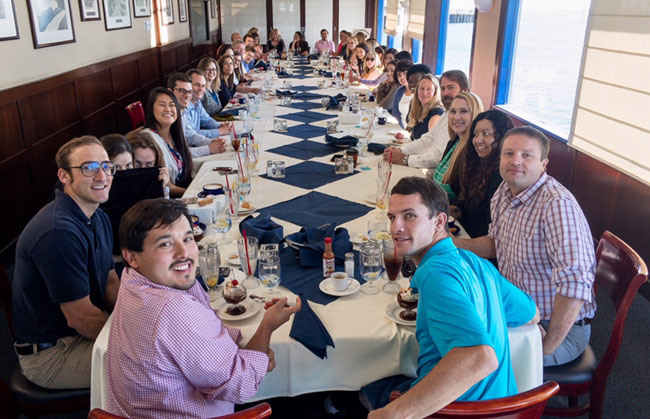 Happy and grateful to share our fourth win with you! BPW has been named to Accounting Today's list of Best Accounting Firms to Work For. The award program is designed to nationally identify, recognize and honor the best places of employment in the accounting industry.
Accounting Today partners with Best Companies Group to administer the survey program and identify companies that excel at creating a quality work environment for their team. To be considered for the Best Accounting Firms to Work For list, firms participated in a two-part survey process. The first portion evaluated each company's workplace policies, practices, philosophy, systems and demographics. The second portion consisted of an employee survey to measure the employee experience with the firm. The final list is made up of 100 firms all over the country.
The full report with rankings will be published in the November issue of Accounting Today. To view the alphabetical list of firms that achieved this recognition, please visit Accounting Today.
As a people-focused firm, we believe that people are the core of our business. Our team members, both past and present, make BPW the firm that it is today. We are thrilled that our team feels that the firm is deserving of such an honorable recognition!
BPW = Best Place to Work!
---
Logo Disclaimer: From Accounting Today, August 20, 2018 © 2018 SourceMedia Inc. All rights reserved. Used by permission and protected by the Copyright Laws of the United States. The printing, copying, redistribution, or retransmission of this Content without express written permission is prohibited.http://www.accountingtoday.com/