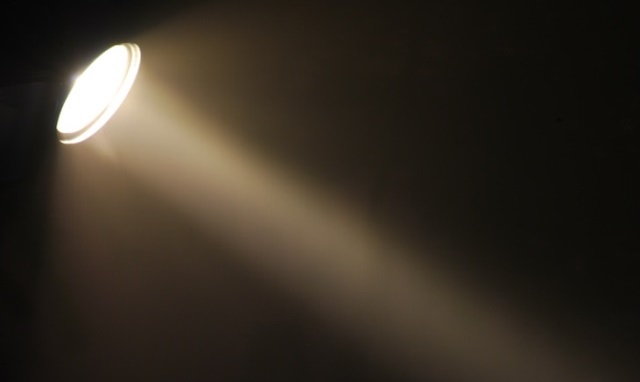 Congratulations to BPW Partner Ellyn Cole on being named one of the 2018 Top 50 Women in Business by the Pacific Coast Business Times! This award recognizes female business leaders in the tri counties.
Ellyn joined Bartlett, Pringle & Wolf, LLP in 2006 and became a partner in 2016. Her main area of focus lies in tax planning and compliance, with a specialty in foreign tax issues. She has experience in working with a wide array of entities from high net worth individuals to corporations.
She is also a member of the firm's estate planning group, which is dedicated to assisting clients with both basic and sophisticated estate planning needs.
Ellyn graduated from the University of Southern California, earning a Bachelor of Science in Accounting and a Master's degree in Business Taxation.
Ellyn is a member of both the California Society of Certified Public Accountants (CalCPA) and the American Institute of Certified Public Accountants (AICPA).