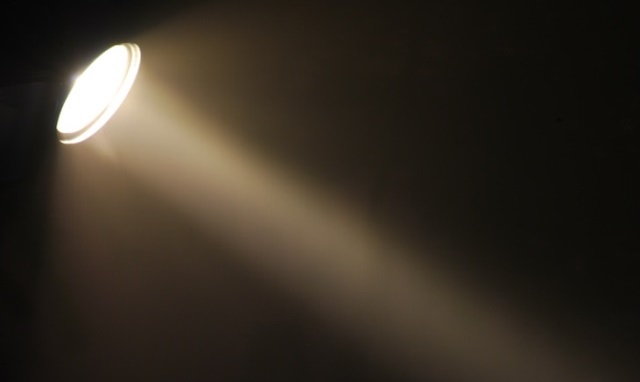 BPW Partner, Danna McGrew, was recently named to the Scholarship Foundation of Santa Barbara's Board of Directors.
Through Danna's involvement with Santa Barbara's South Coast Business & Technology Awards, an annual event that benefits the Scholarship Foundation, she has gained a deeper understanding of the Scholarship Foundation's scope. In addition, Danna has mentored students at San Marcos High School in how to utilize the Scholarship Foundation and has been heavily involved in Kids Helping Kids, a student-run local non-profit.
"As a native of Santa Barbara, I've seen first-hand how the Scholarship Foundation's work has positively affected our community," said McGrew. "Some of the alumni have become clients of Bartlett, Pringle & Wolf, LLP, and others have become business leaders in the community. But one of my favorite aspects of the Scholarship Foundation is that, by awarding them a scholarship, they show the students that they are worthy of the investment."
Danna joined Bartlett, Pringle & Wolf, LLP in 1992. She is a Certified Public Accountant with experience in coordinating, managing and executing audit and accounting engagements. As a partner in the firm's audit department, she uses creative approaches to highlight opportunities for improvement on your operations, as she has been involved in all aspects of financial reporting, including attest engagements, accounting consulting, internal control evaluations and litigation support engagements.
Danna is a member of the American Institute of Certified Public Accountants (AICPA), the California Society of CPAs and the Certified Fraud Examiners Association. In 2007, Danna was named "Accountant of the Year" by the California Special District Association (CSDA). She was also named Who's Who in Professional Services and one of the Top 50 Women in Business by the Pacific Coast Business Times.
She serves on the South Coast Business & Technology Awards Steering Committee and the Nominating Committee. Danna is also President of the California Central Coast Chapter of the Alzheimer's Association Board of Directors and a member of the Audit Committee for the Santa Barbara Foundation. She is also the treasurer of the Central Coast CPA Law Society, an executive committee member of the Clean Business Investment Summit and a graduate of the Katherine Harvey Fellows program at the Santa Barbara Foundation.