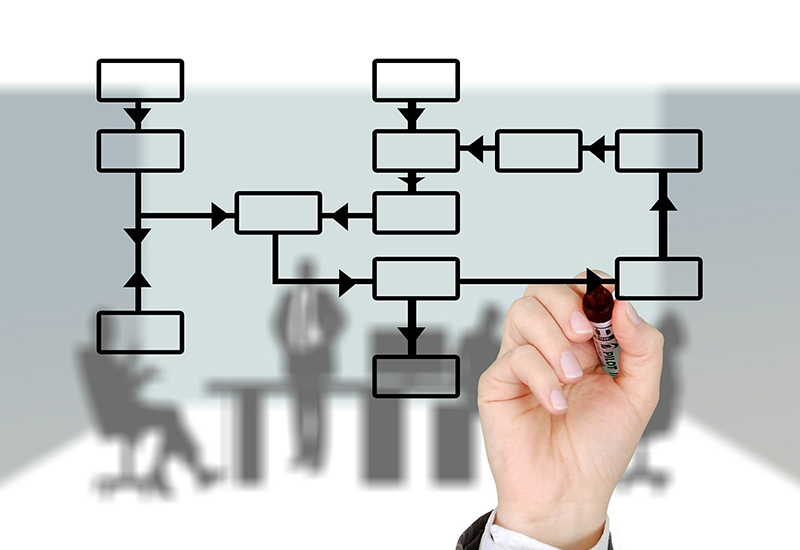 Any successful business will tell you that having excellent accounting is the secret ingredient to growing their business. Why? Because having access to the right financial information will drive better business decisions.

Business owners need a clear picture of the economic health of their business and how they can leverage opportunities to overcome obstacles. We see a number of businesses struggle to make sense of their financial position because the financial statements are not accurate. This is where accounting services become an invaluable resource, helping you save money and maximize your income.

Accounting services are one of the most outsourced service of business owners. At BPW, our client accounting services department provides outsourced accounting services to both businesses and individuals to provide financial order in your professional and personal lives.

Here are the top 10 reasons why you would benefit from having a client accounting services as a resource.
1. Access at Your Fingertips
Whether you specialize in legal services, real estate, retail, or food service, having real-time access to your financial data and reporting is key. With cloud-based accounting software and applications, you can access you financial data from anywhere, even your phone.
2. Ultimately Saves You Time
If you have to spend days preparing your books for tax time, or even more costly, a CPA has to shuffle through all the paperwork at year-end, it's going to take you more time and money to do the work than to outsource to professionals. Your time should be spent growing your business and engaging with your customers.
3. Best Positions You for Tax Time
When you outsource your accounting services to a team that is skilled in preparing financial statements for tax time, you'll be assured that your financial information is correct and provided to your CPA on time. Tax payments will be made on time and your dedicated team will watch out for situations that may affect your taxable income throughout the year.
4. Experience Necessary
Having a skilled team of bookkeepers and accountants who fully understand your business and its accounting processes, will lead to timely and accurate financial statements, bills and taxes being paid on time, and overall compliance.
5. Your Business Needs YOU
No one else can run your business like you do, so you need to be there for it—for your customers. You need to nurture your business and focus on its growth, operations, inventory, and customer relationships. Give it your time and energy and save the accounting for someone else.
6. Built-In Resource System
Sometimes running your own business may feel like living on an island. You do so much on your own. When your business starts to grow or you want spend time in other areas of your life, outsourcing your accounting comes with a built-in resource system. You have an expert there to bounce ideas off of, to ask questions, and to train you in areas where you need help. You'll learn new perspectives, how to run new reports, and ways to improve and streamline your accounting processes.
7. Cash Flow is King
An accounting services team can help you track and manage cash flow, which is a sign of the overall fiscal health of your business. It shows how much money is available to run your business, pay staff, grow and invest back into your business.
8. Money Saver
You may think that outsourcing your accounting is going to cost you more money, but at the end of the day, it is going to save you money…perhaps a lot of money. An accounting services team will lower your risk of an audit, late payments, human errors, tax penalties, and cash flow issues. Through outsourced accounting, you will also save on overhead expenses that would be spent normally be spent on internal staff.
9. Improves Processes and Efficiency
Through outsourced accounting, an expert will work with you to upgrade and improve your business's accounting processes. They will set guidelines, creates rules for the approval process, establish controls and automate processes, where possible. This will help to decrease the time spent on your accounting.
10. Helps Receive Funding from Investors
Investors appreciate transparency, so when a business can provide clear and concise books, investors will look favorably on the well-managed financial documents. Messy books may deter investors all together, posing as too high of a business risk.
Next Steps
Spend more time doing what you love most—running your business and achieving work-life balance. Feel confident knowing that your accounting is operating at a more streamlined, efficient level.
If you would like to start cleaning up your books and building reports that will drive better business decisions, contact me at ldunbar@bpw.com. Our client accounting services department will get your business on the path to success.