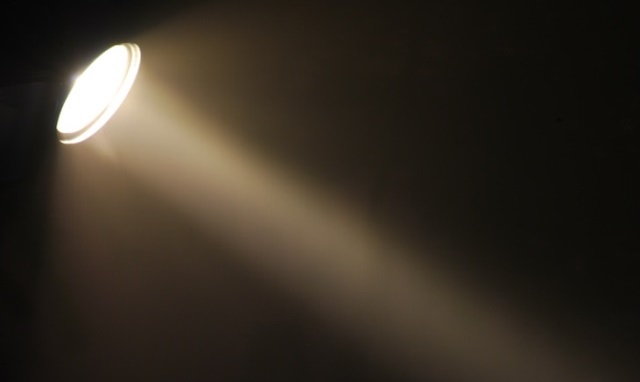 Congratulations to our team members on their recent accomplishments!

BPW Partner Danna McGrew was recently named to the Santa Barbara Foundation's Board of Trustees. Danna joined BPW in 1992 and has been a partner since 2007. As a partner in the firm's audit department, Danna uses creative approaches to highlight opportunities for improvement in her client's operations. She has been involved in all aspects of financial reporting and litigation support engagements. Danna is responsible for the development and continued growth of the firm's client accounting services department. She also spearheads the firm's technology vertical.
Danna is a member of the American Institute of Certified Public Accountants (AICPA) and the California Society of CPAs. Danna was named Accountant of the Year by the California Special District Association (CSDA). She was also named Who's Who in Professional Services and one of the Top 50 Women in Business by the Pacific Coast Business Times.
A native of Santa Barbara, Danna is highly involved in the local community. She serves on the Board of Directors for the Scholarship Foundation of Santa Barbara, the Storyteller Children's Center Board of Directors, and the South Coast Business & Technology Awards Steering Committee as well as their Nominating Committee. Danna is also a graduate of the Katherine Harvey Fellows program at the Santa Barbara Foundation.
Danna graduated from the University of California, Santa Barbara in 1991 and received her Bachelor of Arts in Business Economics with an emphasis in Accounting. In her free time, Danna enjoys spending time with her family.
Alexander Brunek was promoted to Level II Staff Accountant within the firm's tax department. Alexander started with BPW as an intern last tax season and is originally from Herten, a small city in the Ruhrgebiet area of western Germany. He graduated from the University of Münster in January of 2014 with a Bachelor of Science in Economics and Law with a focus in German Tax Law. In his time outside of the firm, he enjoys running on the beach, horseback riding and playing basketball.

Rossell Studer was promoted to Manager in the firm's client accounting services department. Originally from San Francisco, Rossell received her Bachelor of Arts in Art History, studied Archaeology in graduate school and is a Certified Executive Coach through UC Berkeley's Haas School of Business. During her time away from the office, she enjoys hiking, wine tasting, watching movies and spontaneous dance parties with her kids.