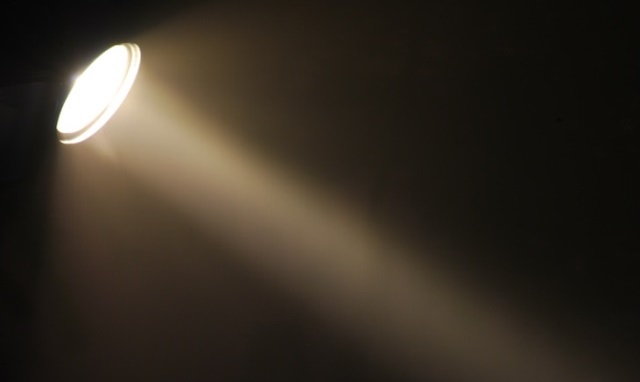 Congratulations to our team members on their recent promotions! We had three team members receive promotions with the start of the New Year, acknowledging their hard work and dedication with BPW.

Andrea Driscoll, CPA was promoted to Supervisor within the firm's audit department. Originally from Spokane, Washington, Andrea joined BPW in August of 2016. She has holds a Bachelors in Business Administration from Gonzaga University and a Masters in Professional Accounting with an emphasis in Audit and Assurance from the University of Washington.
In her time away from BPW, Andrea really enjoys running and is looking forward to participating in the Seattle Rock & Roll Half Marathon this summer.

Lisa Gray, CPA received a promotion to Supervisor in the firm's audit department. She graduated from UCSB in 2013 with a Bachelor of Arts in Economics & Accounting and a minor in Professional Writing: Multimedia Communications.
Lisa grew up in La Palma, a small town in Orange County, and apart from a one year stint in San Francisco, she has always been a flip-flops and shorts-wearing Southern California girl. When she's not at the office, you can find her on the soccer fields, cycling up in the Riviera or singing open mics with her a cappella sisters. Lisa also teaches intermediate accounting and Excel skills at UCSB.
Taylor Jones was promoted to Senior Accountant in the firm's audit department. Originally from sunny San Diego, Taylor earned his Bachelor of Arts in Economics & Accounting from UCSB. Additionally, he earned a certificate in Strategic Business with an emphasis in Accounting through UCSB Extension.
Taylor joined the audit department in 2015 and focuses his professional expertise on nonprofits, governmental and small business.
Outside of work, Taylor enjoys golfing and is a sports fanatic with a passion for sports statistics. He also likes to travel, having been to 41 of the 50 states, and is eyeing Europe as his next destination.